Prepare to embark on a spine-chilling journey through the eerie corridors and spectral histories of some of the United States' most haunted hotels. From coast to coast, these lodgings have become infamous for tales of ghostly apparitions, lingering spirits, and mysterious occurrences that have left indelible imprints on their storied pasts. In our exploration of The List of the 15 Most Haunted Hotels in the USA, we'll delve into the chilling tales that have made these accommodations legendary for those seeking an otherworldly experience. Buckle up for a haunting adventure as we unravel the eerie tales behind each of these haunted havens.
The List of the 15 Most Haunted Hotels in USA
---
1. Kimpton Hotel Monaco, Washington, D.C.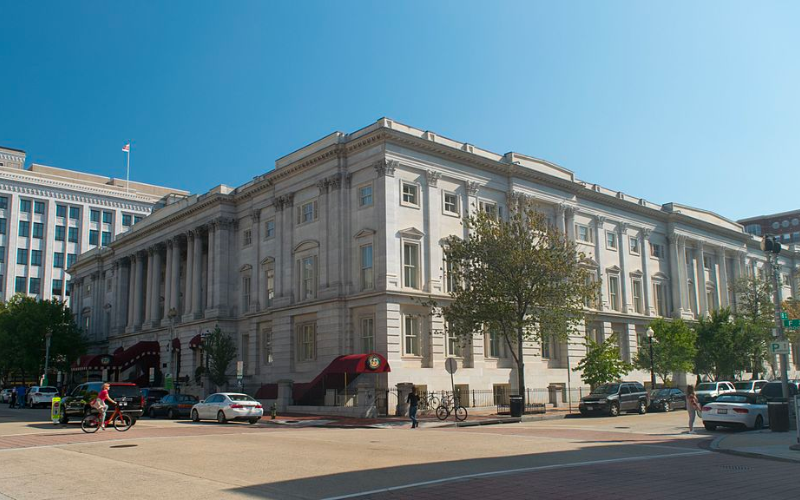 Situated in the lively Penn Quarter neighborhood of Washington, D.C., the Kimpton Hotel Monaco occupies a splendid structure originally built in 1842 as the city's post office. In the throes of the Civil War, it served as the place where women anxiously awaited letters bearing news of their loved ones' fates on the battlefield. Local accounts suggest that guests have been roused by the haunting sounds of women wailing outside room 327, and others claim to have glimpsed a lady clad in early 19th-century attire wandering the hotel's corridors.
2. Omni Parker House, Massachusetts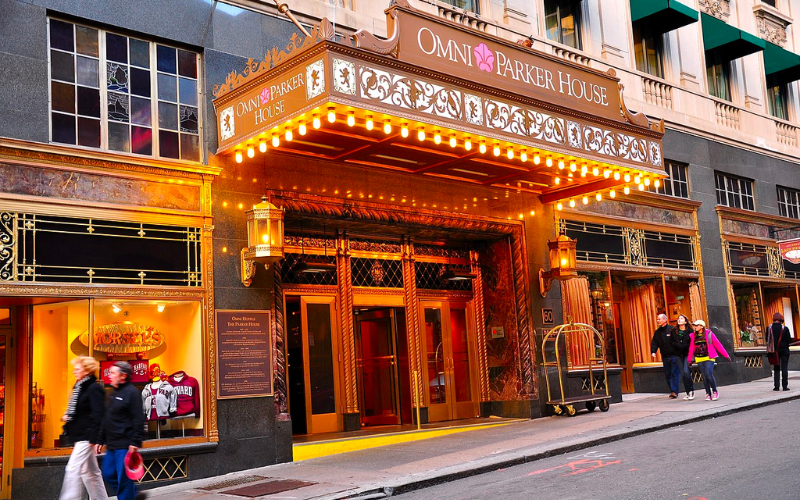 Standing as one of the United States' oldest continuously operating hotels, Boston's Omni Parker House has witnessed a rich tapestry of history. Whispers persist that the spirit of the hotel's founder, Harvey Parker, traverses the halls, ensuring guests' satisfaction—an extraordinary manifestation of hospitality. Some even suggest the lingering presence of Charles Dickens, who briefly resided in the hotel, may be felt on the third floor, where he once made his temporary home.
3. 1886 Crescent Hotel & Spa, Arkansas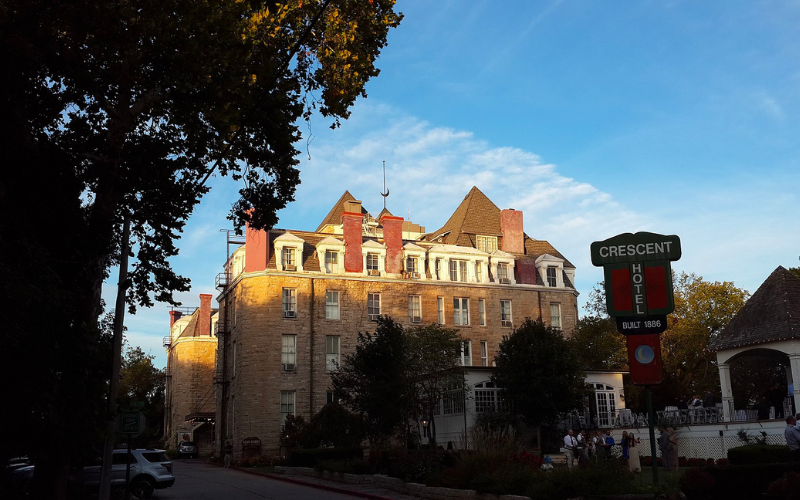 Constructed in 1886, the Crescent Hotel & Spa in Eureka Springs, Arkansas, underwent a tumultuous history when it fell under the control of criminal and entrepreneur Norman Baker in 1937. Baker, notorious for falsely claiming to possess a cancer cure, transformed the property into a hospital and health resort. Eventually convicted of mail fraud, Baker's misdeeds extended beyond legal transgressions as people faced demise under his unqualified care. Contemporary paranormal experts propose that the hotel's dark past may account for the lingering spirits of former patients. Despite its ominous history, the now splendid and expansive retreat embraces its haunted reputation by offering ghost tours and showcasing images of apparitions reportedly spotted at the resort on its website.
4. The Don CeSar, Florida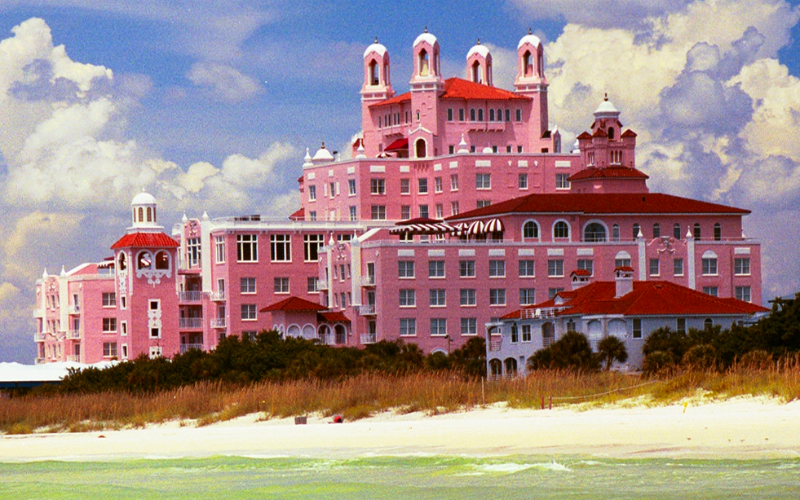 Since 1928, the enchanting "Pink Palace" has been extending a warm welcome to visitors on St. Pete Beach. Beyond its earthly guests, the hotel boasts a touching tale of eternal love. Its founder, Thomas Rowe, found himself deeply enamored with a Spanish opera singer named Lucinda. However, their love was thwarted by Lucinda's parents, leading to heartbreak for the pair. After relocating from London to the U.S., Thomas constructed The Don CeSar on Florida's Gulf Coast as a tribute to his lost love. Following Thomas's passing in 1940, some claim to have witnessed the reunited couple, Thomas and Lucinda, strolling together around the resort in the afterlife.
---
Read More Fun Facts
Learn more fun facts with Trivia Mastermind content.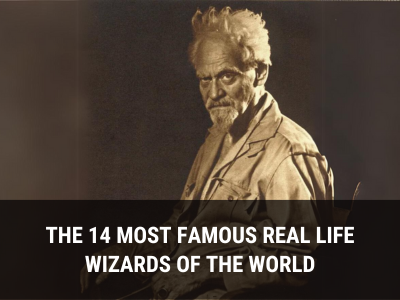 ---
5. The Driskill, Texas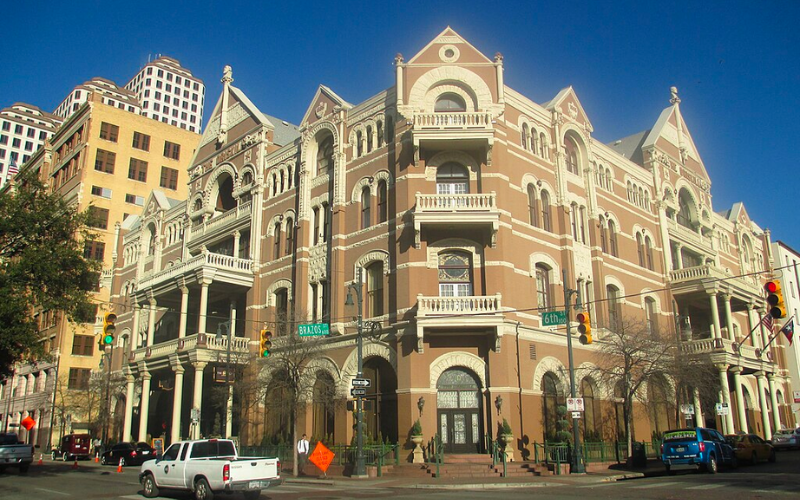 Frequented by a roster of famous spirits, this downtown Austin hotel boasts a haunting history, with President Lyndon B. Johnson being just one notable apparition said to roam its halls. LBJ and his wife embarked on their first date here in 1934, and his affection for the place endures in spectral form. The hotel's founder, Colonel Driskill, has also been reportedly spotted enjoying his cigar on the premises. Additionally, the lingering presence of a four-year-old girl, who tragically fell down the grand staircase in 1887, is said to echo through the halls with the sound of her bouncing ball and laughter. Among the well-known specters are two jilted brides, each having taken her own life in the same room, albeit decades apart.
6. The Equinox, Vermont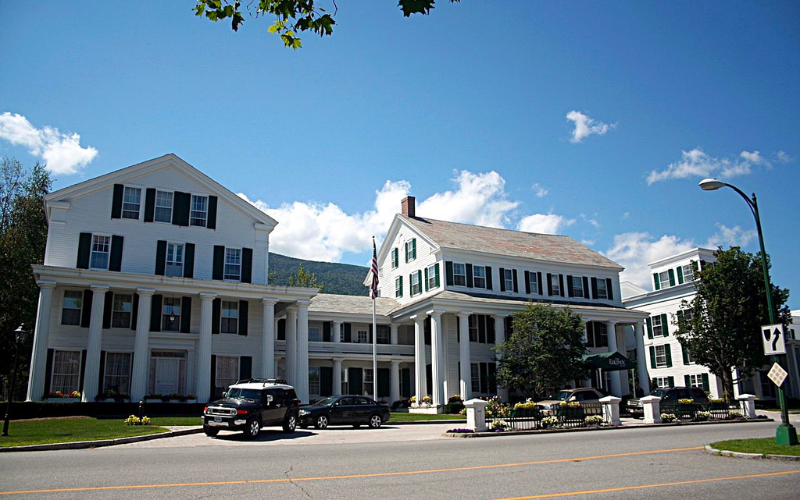 Since 1769, this resort in Manchester, Vermont, has been extending hospitality to guests and is rumored to harbor a few enduring spirits. The Equinox holds a historical connection to President Lincoln's family, as they once vacationed here. Legend has it that the ghost of Lincoln's wife, Mary Todd Lincoln, still roams the property and can occasionally be glimpsed by those exploring its grounds.
7. The Pfister Hotel, Wisconsin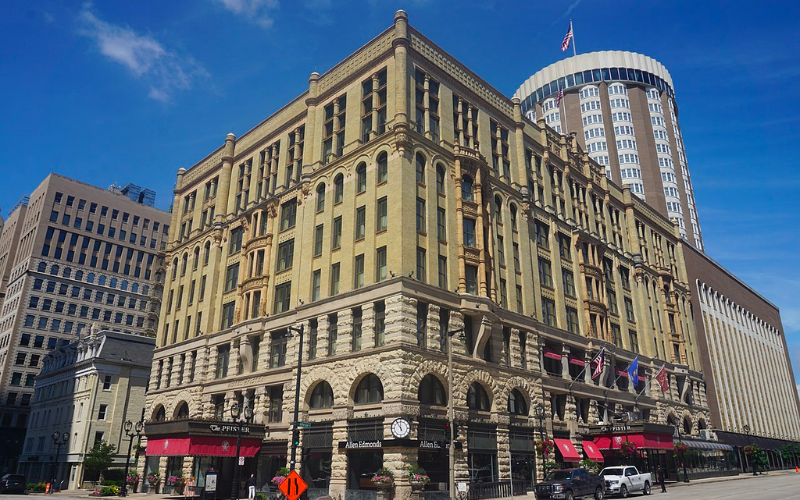 Inaugurated in Milwaukee in 1893, the Pfister Hotel distinguished itself with its opulent interiors and cutting-edge technology of the era, boasting amenities such as electricity, individual thermostat controls, and fireproofing. This made it a highly coveted lodging in the city. However, the hotel is also reputed to be a site of eerie encounters. Over the years, numerous Major League Baseball players on the road have shared accounts of personal paranormal experiences at the Pfister Hotel, with some admitting to feeling too frightened to continue their stay there.
8. Jekyll Island Club Resort, Georgia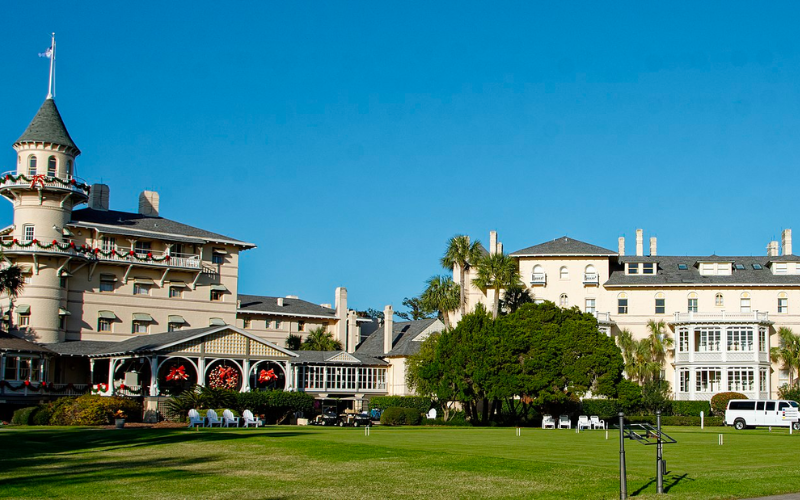 Originally established in 1888 as a recreational club, this historic Georgia resort was once the favored retreat of America's affluent families, counting the Morgans, Vanderbilts, and Rockefellers among its esteemed guests. The enduring aura of these past patrons and staff is said to linger to this day. Take heed as you stroll past the Sans Souci Cottage, where you might catch a subtle hint of cigar smoke—whispers suggest the ghost of financier J.P. Morgan might still be savoring a few puffs outside his former abode.
---
Play Trivia!
Challenge yourself and play trivia questions with answers and explanations.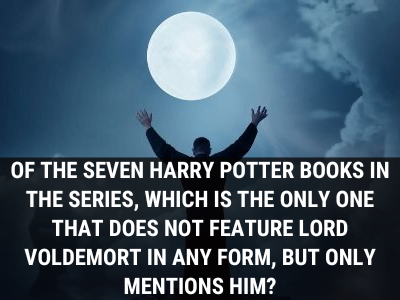 ---
9. Emily Morgan Hotel, Texas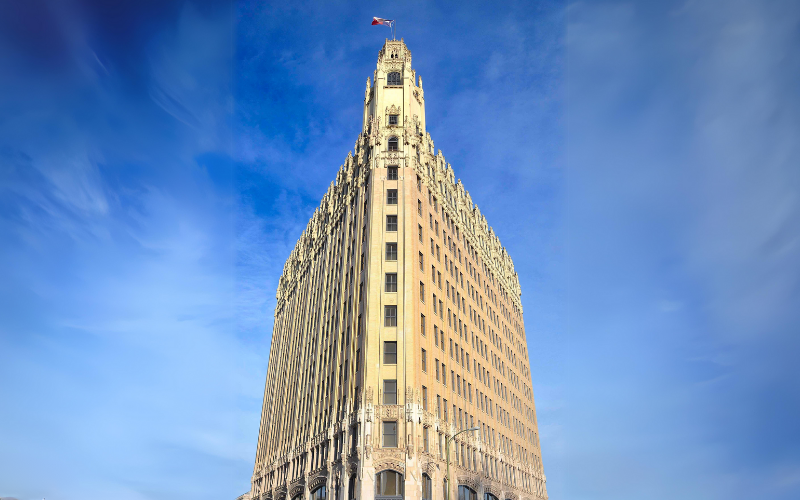 Originally erected in 1924 as the Medical Arts Building, the Emily Morgan Hotel in San Antonio, Texas, bore witness to a varied past as a hospital and doctors' offices. Positioned in close proximity to the historic Battle of the Alamo site, the hotel has become associated with a myriad of mysterious incidents, believed to be rooted in its historical context. Staff members have recounted puzzling events, including doors autonomously closing, elevators halting inexplicably at different floors, the presence of ghostly orbs, and an unusual scent reminiscent of hospital antiseptic. Some individuals have even reported glimpses of a woman dressed in white wandering through the hotel's halls.
10. La Fonda on the Plaza, New Mexico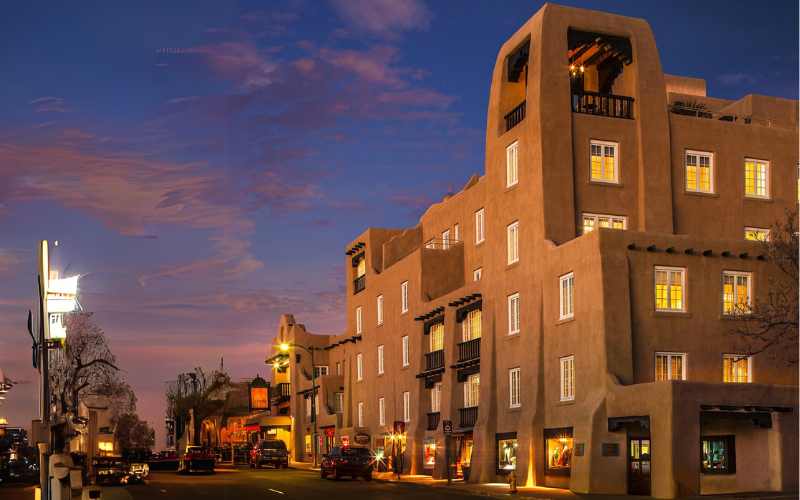 Nestled in Santa Fe, New Mexico, this enchanting hotel boasts a remarkably profound history. Since as early as 1607, several inns have graced this exact location, and a series of notable events could be the catalyst for its enduring spectral activity. As detailed on the official New Mexico tourism website, the ethereal presence of a slain gambler, a judge felled by gunfire in the lobby, and a bride tragically lost on her wedding night are among the spectral entities that guests might potentially encounter during their stay.
11. The Marshall House, Georgia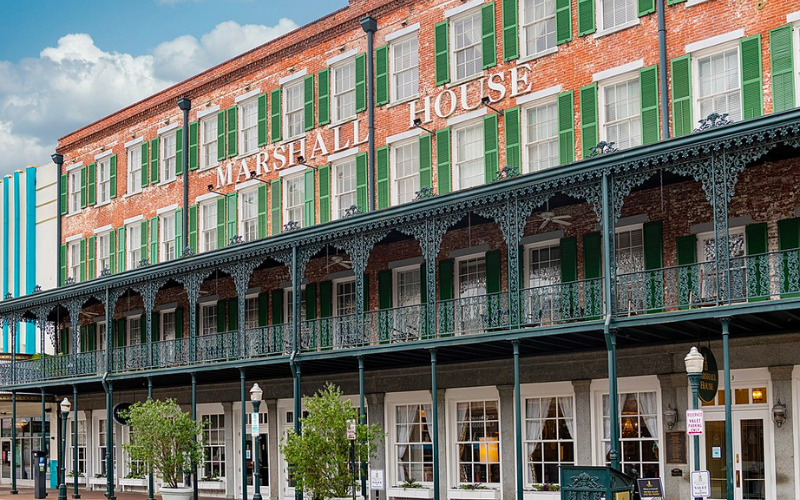 Renowned as a hub of paranormal phenomena, Savannah, Georgia, beckons those seeking an immersive and eerie encounter, with The Marshall House standing as the quintessential accommodation for such an experience. Dating back to 1851, the property served as a wartime hospital for Union troops at the conclusion of the Civil War and, on two occasions, operated as a hospital during 19th-century yellow fever epidemics. With such a storied past, the hotel naturally harbors lingering spirits, as attested by guests who've reported sightings of apparitions and the faint echoes of children's footsteps echoing through the halls during the late hours of the night.
12. Omni Shoreham Hotel, Washington, D.C.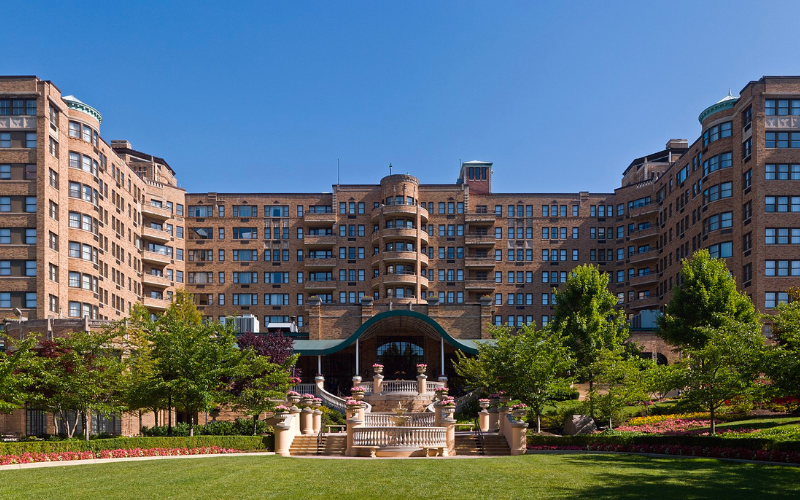 Nestled in the heart of Washington, D.C., the opulent Omni Shoreham Hotel stands as one of the city's most historic and, some argue, haunted establishments. A widely circulated story recounts the mysterious demise of a young girl and a maid in one of the hotel suites during the early 20th century. Eerily, guests have recounted experiencing unexplained and peculiar noises emanating from the area where these tragic events transpired.
---
Read More Fun Facts
Learn more fun facts with Trivia Mastermind content.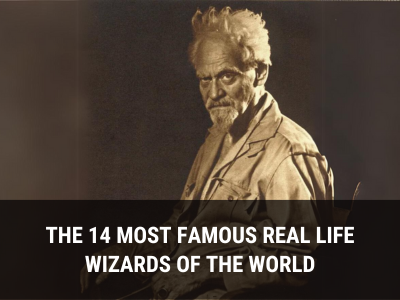 ---
13. The Hotel Chelsea, New York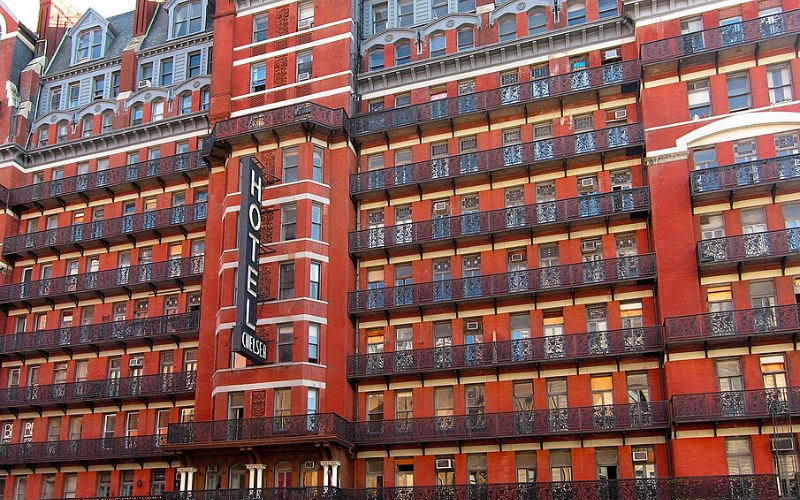 Reemerging in 2022 following an 11-year hiatus, The Hotel Chelsea stands as opulent and haunted as ever. Dating back to its original opening in 1884, the property has been a breeding ground for peculiar tales, fueled by the presence of celebrities and the unfolding of bizarre events within its walls. Amidst the myriad paranormal encounters, actor Michael Imperioli (of The Sopranos) reportedly witnessed the ghost of Mary, a Titanic survivor who tragically ended her life in the hotel after learning of her husband's demise. According to Mental Floss, Mary occasionally manifests in the mirrors, meticulously checking her appearance. Another renowned specter is Larry, the conversational Hipster Ghost, infamous for interjecting during visits by mediums and creating a lively spectral atmosphere within the hotel.
14. The Hollywood Roosevelt, California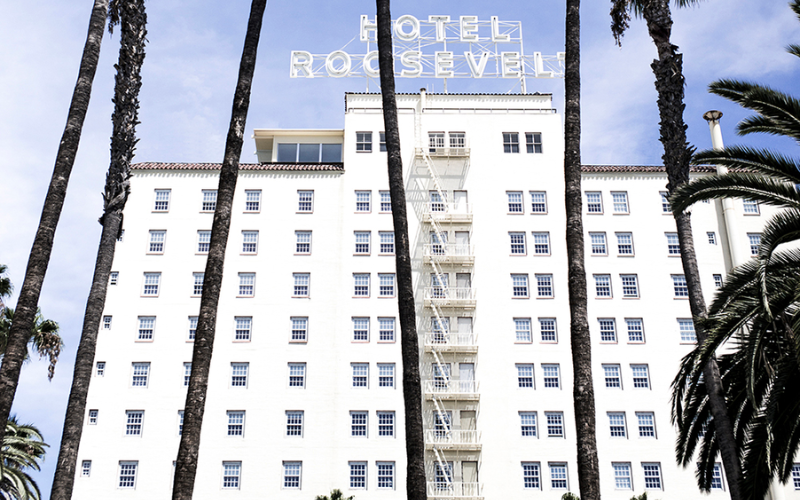 Established in 1927, this legendary hotel in Los Angeles played host to numerous Hollywood luminaries during the Golden Age, counting Shirley Temple, Montgomery Clift, Clark Gable, and Charlie Chaplin among its illustrious guests. Intriguingly, it seems that some of the Hollywood Roosevelt Hotel's most celebrated visitors may have found their way back, even in the afterlife. Notably, Marilyn Monroe called room 1200 home for two years at the outset of her career, and there have been accounts from guests who claim to have witnessed her spectral presence, often appearing in the mirror.
15. The Stanley Hotel, Colorado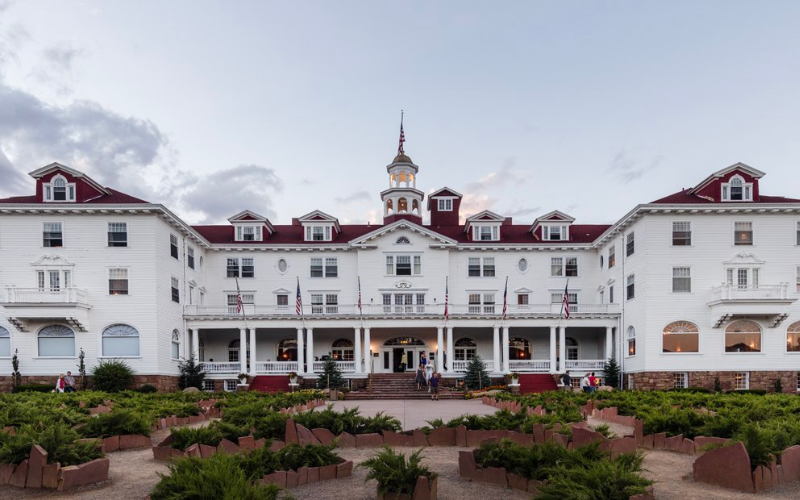 The renown of the Stanley Hotel skyrocketed as it served as the muse for Stephen King's eerie Overlook Hotel in "The Shining." While the property in Estes Park may not harbor unsettling twin apparitions, it is rumored to host a unique set of spirits. Established in 1909 by Freelan Oscar Stanley, the historic hotel is said to remain haunted by the presence of its original owners, Freelan and Flora Stanley. For the intrepid, accommodations in the hotel's "spirited" rooms, such as the Stephen King Suite (217) or those favored by ghost hunters (401, 407, or 428), are available. Supposedly, these rooms boast heightened levels of paranormal activity for those seeking a truly immersive experience.
Conclusion
As we bring our spine-tingling journey through the 15 Most Haunted Hotels in the USA to a close, it's clear that these lodgings transcend the ordinary, offering guests an extraordinary and, at times, otherworldly experience. Each hotel on this list carries a unique tapestry of ghostly tales, mysterious phenomena, and historical echoes, inviting brave souls to explore the spectral realms intertwined with their walls. Whether you're a paranormal enthusiast or a skeptic, the haunted histories of these hotels add an unparalleled layer of intrigue to the American hospitality landscape. As we bid farewell to these haunted havens, one thing remains certain: the allure of the unknown and the haunted will continue to captivate and beckon the daring to explore the spectral dimensions that linger within these timeless accommodations.
---
Read More Fun Facts
Learn more fun facts with Trivia Mastermind content.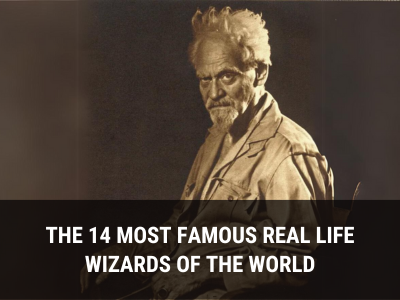 ---
Play Trivia!
Challenge yourself and play trivia questions with answers and explanations.