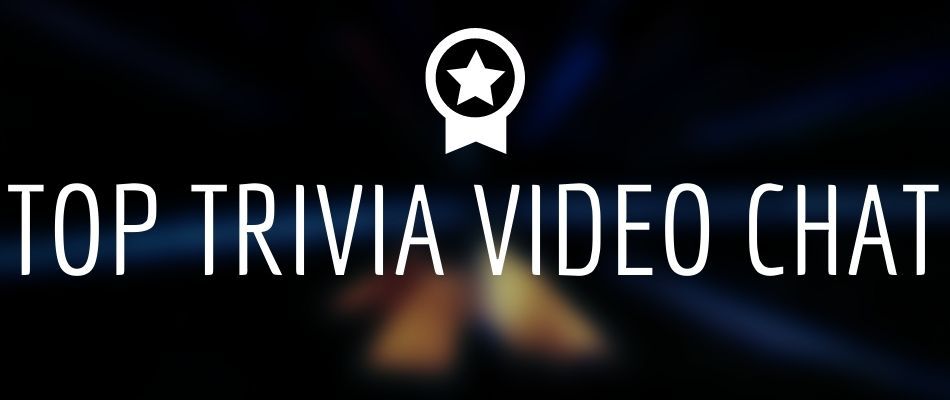 Remote game nights online with family and friends are even better when you use a video chatting service that includes trivia. This is in my opinion, the most fun way of playing online trivia. Adding the element of interaction during the game makes your online trivia night so much more fun. Discussing answers, laughing about questions, teasing each other during the game, or just chatting about the day will really enhance the overall experience.
When it comes to the best trivia video chatting services, there are a few important features that help them stand out from the rest:
Ease of access and use
Simplicity of inviting and joining games
Variety of questions and categories
Functionality
Fun factor
Replay value
In more recent times, trivia video chatting services have really picked up steam since it helps us stay more connected. Here is a list of the best video trivia chat products of 2020.
Here are the Top 3 Trivia Video Chat Apps of 2021:
1. Houseparty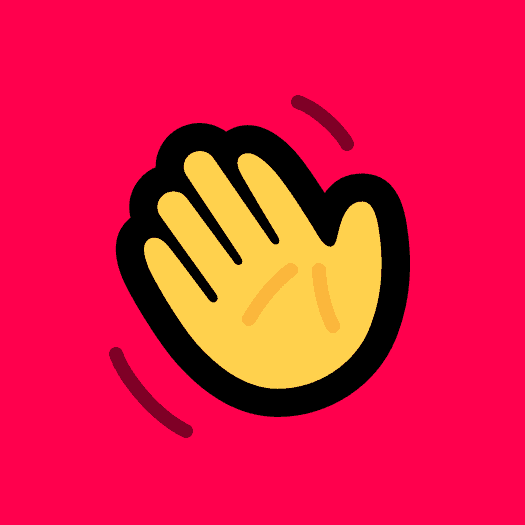 Available FREE in the App Store for IOS and Google Play for Android
Houseparty is an excellent video chatting app. It is intuitive by design and works very well. As an added feature, there are trivia games built right into the app for you to enjoy with friends and family. To get started playing trivia with your friends, just download the app, select the game icon, choose your game, and invite your friends and family to join.
I love Houseparty because it is so easy to use. The invite feature is also straight forward. The trivia feature is so much fun. You will find yourself and friends laughing constantly during the game over video chat. The games are built right into the video chat, so, it really helps make you feel like you are playing together in the same room, and the games themselves are great.
While there are other options out there, I first always recommend Houseparty. The app works, the trivia is a lot of fun, and getting the games going is a breeze.
2. Bunch Group Video Chat & Games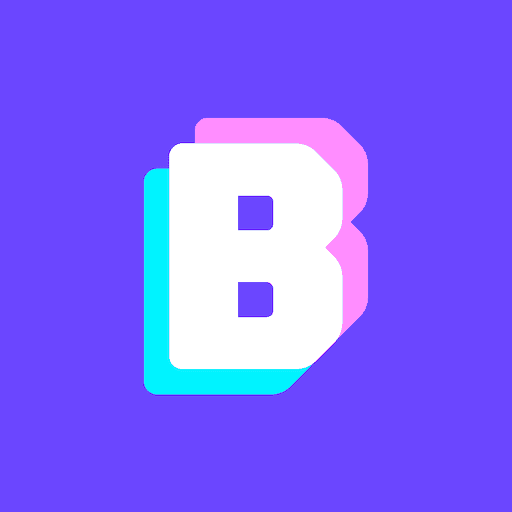 Available FREE in the Appstore for IOS and Google Play for Android
Bunch is a game app with trivia and video chat built right in. With multiplayer gaming, you can play games with your friends and family while video chatting directly on the app. It's simple to start, easy to use, and a lot of fun to incorporate into your virtual game nights in.
While the trivia game is great, there are also several other multiplayer games you can play with your friends if you want to change it up. The non-trivia games are games you will be familiar with since they are very similar to other classic games you have likely already played.
I recommend trying Bunch because it works really well. The trivia game combined with video chat will have you and your friends playing for hours on end. This is a great trivia video chat service and one I highly recommend for your next remote game night.
3. 10 Seconds Live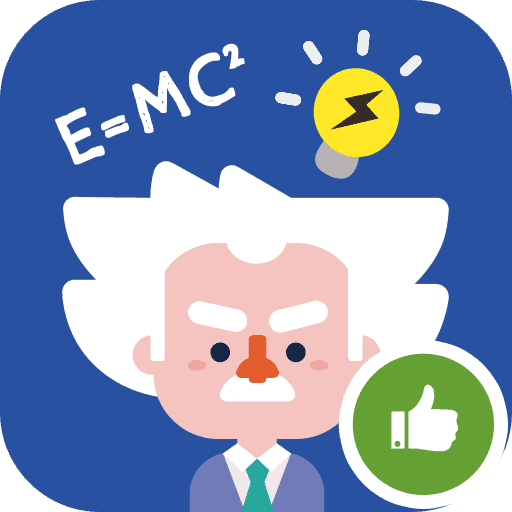 Available FREE in the App Store for IOS and Google Play for Android
10 Seconds Live is a head to head trivia game with video chat. The vast amount of questions with a nice variety of categories will have you coming back to play, time after time. Question categories include general knowledge, geography, arts, science, popular culture, common sense, history, sports, great people, famous actors, and more. With new questions being created weekly, you will never run out of trivia questions for competing.
Whether you choose to play with friends or a random opponent, the video chat feature allows you to talk to your opponent while you play the game. The 10-second timer on every question also makes the gameplay fast-paced and exciting.
I really like this video trivia chatting service because it functions very well. Since it's sole purpose is video trivia, the amount of care that was put into the development is quite apparent. You will enjoy playing 10 Seconds Live with friends and family.
The Factors that Impact a Trivia Video Chat
Ease of Access and Use
When it comes to using a trivia video chat app, it is important that accessing and using it are simple, straight forward, and intuitive, otherwise, getting your friends and family to join your video trivia game will basically be impossible. People tend to have little patience with technology. Since we live in the age of the internet, people's attention spans have dwindled considerably so it important that when they are invited to using a service such as a trivia video chat app, that they can get going as quickly as possible.
Simplicity of Inviting and Joining Games
Another factor that impacts a video trivia chat service is how easy it is to have others join. It can become quite annoying when you are invited to any type of game or app, and then in order to join, you must go through a number of tedious steps to gain access and participate. Ideally, the end-user experience must be as simple as possible, not just as the participant in a video trivia chat game, but also as the host. Once you are ready to have others join your game night, inviting others to join should be a simple, minimal step process, otherwise, you won't want to host and others won't want to join.
Variety of Questions and Categories
The variety of questions and categories in trivia video chat service should be large enough that you wont get bored and varied enough so that it is inclusive of a diverse group of individuals. Not everyone shares the same interests, so the more categories that are included in a trivia game, the more likely people will want to join and participate. This is also a critical component of a balanced game. Intelligence levels tend to vary by topic, that is, people tend to be smart in certain areas and lack knowledge in others. By having more variety in questions, you will be less likely to run into a game where it is dominated by specific individuals.
Functionality
Functionality is hands down the most important aspect of a trivia video chat app. In other words, it is critical that the app or service works well. It is so annoying when you are invited to a game and it just doesn't work because the app freezes, crashes, has too many ads, and so on. Pending you have a solid internet or data plan, the video quality should be good. There are a number of technical factors that impact how well a trivia video chat app works, so I don't envy the job of developing them, but if there is a lag in sound or poor video quality, then you will be less likely to want to use it for your trivia games.
Fun Factor
The fun factor is in essence, how much fun you have while playing the game. Ideally, the fun factor should be super high. I have tried quite a few trivia video chatting services and for one reason or another, they weren't fun. Whether it be a lack of question variety and volume or a poor interface, the fun factor is the all-encompassing output of what makes a video trivia app worth playing. Playing trivia with your friends should be a lot of fun. If it isn't then it just a waste of time.
Replay Value
The replay value is what makes you want to come back and play a game repeatedly. Ideally, when using a video chat trivia app, there should be a nice balance of content and features mixed with solid functionality and content that makes you want to use the app more than once. I am sure you have plenty of apps on your phone already, so in order to not use it once and delete it immediately, the service must be good enough so that you keep it on your phone and want to play it more than one time with friends and family.