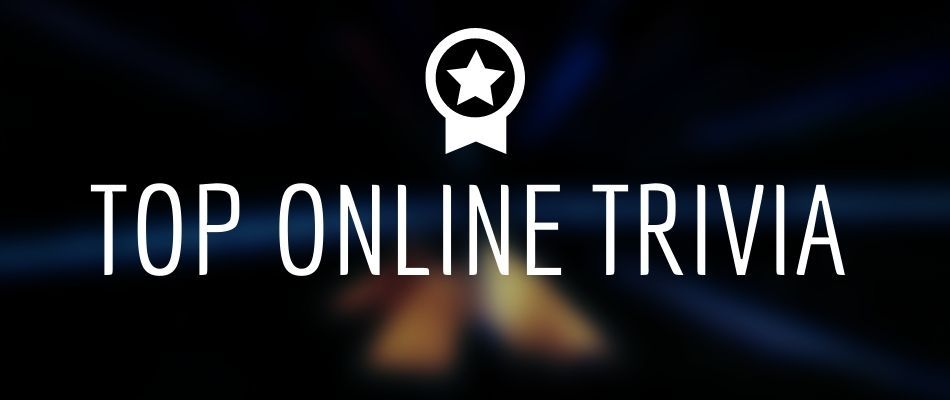 Playing trivia games online with friends and family is a great way to pass the time. Not only is it a highly entertaining pastime, but it adds a level of competitiveness you can enjoy remotely. Online trivia games against opponents make for a great night in, especially when you want to play trivia, but would prefer to do so from the comfort of your home.
When it comes to what makes a great online trivia game, there are a number of factors to take into account:
Ease of access and use
Simplicity of inviting and joining games
Variety of questions and categories
Chat features
Fun factor
Replay value
If you are looking for a fun night in playing trivia online with friends and family, well you've come to the right place. This page is dedicated to the top online trivia games of 2020.
Here are the Top 2 Online Trivia Games of 2021:
1. Sporcle Party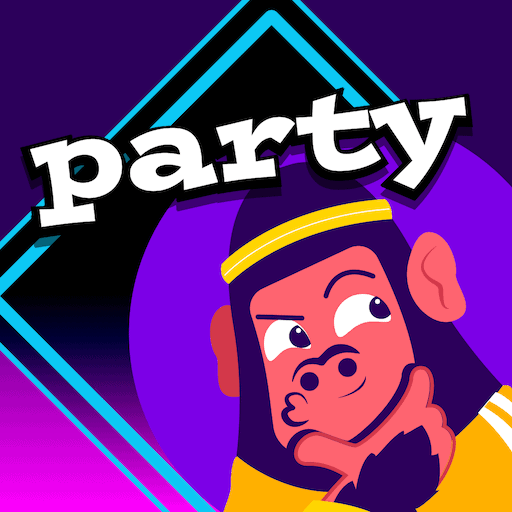 Available FREE in the Appstore for IOS and Google Play for Android
Sporcle Party is another excellent trivia game to play with your friends remotely. Creating games to host and having friends join is as simple as sharing the code to join. It is a very easy process and access is a breeze.
Sporcle Party comes with a nice setup of trivia packs to get you started. If you decide you want to expand your content, you can also pay for enhanced packs to add to the variety and fun. Designing your trivia games for your friends to join is quick and simple. Once you are ready, you invite your friends and you are ready to have fun competing in your trivia game.
2. Trivnow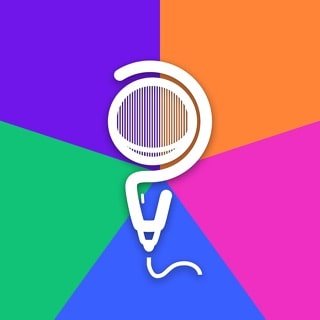 Available FREE in the Appstore for IOS and Google Play for Android
Trivnow is another excellent online trivia game to play with your friends from home. The trivia creator allows you to create trivia night games very quickly. If you aren't interested in creating your own game to play with friends or family, you can join a random host and play their game for a quick round to jump right into.
To create your own game, you select your packs for each of the 3 topics. Then you configure the other elements of the game including your question type, the timer, and points. Once you are done creating your game, you can text your friends and family a game invite to join your trivia game. It is easy to do and you will have a lot of fun setting up and playing your games with friends.
What Makes an Online Trivia Game with Friends Great
Ease of Access and Use
Not all online games are created equal. While you may find plenty of online trivia games, some are not very intuitive when it comes to accessing and using the game. This may sound silly, but it really does become a problem when it takes hours to set up and create your trivia game. This is fine if you are looking to create an extensive trivia event for others to join, but if you are looking to spend more time playing trivia than setting up a game, the ease of access and use should be straightforward, simple, and fast.
Ease of Inviting and Joining Games
Another element of a great online trivia game is the ease of having others join the game. Once you have your game set up, it should be as simple as providing a site or app link to join immediately. Having your friends jump through a bunch of hurdles to join your game will certainly take away from the experience. Ideally, you want the process of joining the game to be quick and not require an extensive registration process, a bunch of downloads, and so on, or else, people will likely abandon the idea of joining your game, and your night in of trivia will be a lonely one.
Variety of Questions & Categories
The variety of questions and categories is an important factor. If there isn't a large enough number of questions and categories, you will quickly become bored when you see repeated questions, and it will be less inclusive of your friends or family who may not enjoy the limited question type categories. In other words, not everyone has the same interests or knowledge of certain topics, so the more variety you have available in the game questions, the more balanced the games will be, and the more likely you will have friends want to join your game and stay playing for a longer period of time.
Chat Features
Having a chat feature in your game enables more interaction between each round, which adds that important social element to your online trivia game; this makes things a lot more fun for participants. This is a great option to have as a part of an online trivia game because it lets you communicate seamlessly with your friends and family right in the game. While technically, you could just text the people you are playing the game with, it makes things much more convenient as a feature native to the online trivia game you are playing, as it makes the experience more immersive and a lot simpler to communicte between rounds.
Fun Factor
The fun factor of an online trivia game is the most important part of the experience. While all the above factors are also extremely important, what makes the game most enticing is how much fun it is. This may seem pretty obvious, but you would be surprised how many trivia games I have played that for one reason or another, are just not very fun. Typically, this a culmination of a variety of factors: poor gameplay, not enough questions or categories, lack of features, questions being too difficult, and setting up the game is way too hard. If the game doesn't generate fun for you and your friends, then frankly, there is no point in playing the game.
Replay Value
High replay value will have you coming back for more online trivia games, over and over. I am sure you have encountered this scenario before: you find a fun online trivia game, you play it once or twice, and then you forget it exists. Online trivia games with high replay value make you think about the game after you are done playing and make you want to play it again. The reasons for this vary, but typically, a high replay value comes with the incentives of great variety, cool features in the game, quirky rules, and the excitement that game it generates between you and your friends.