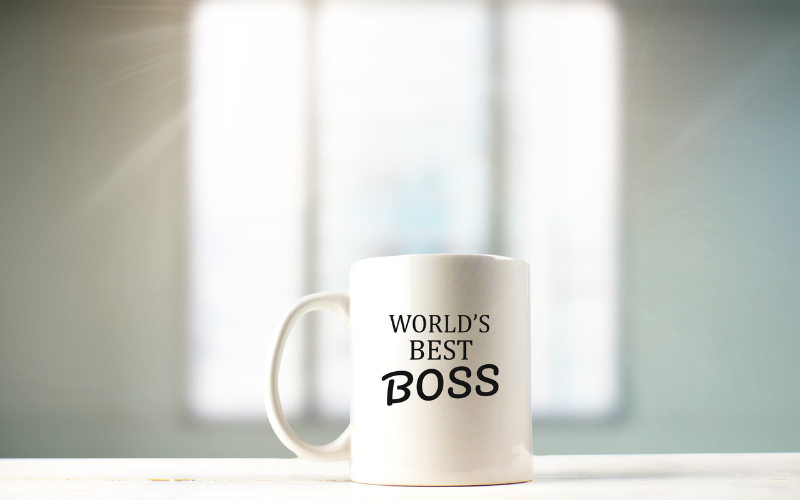 "The Office," the beloved American television sitcom, is celebrated for its comedic brilliance and relatable depiction of office life. Beyond its core cast, the show has also featured an array of surprising guest appearances by various celebrities. The follow article covers 16 surprising The Office celebrity appearances. These unexpected cameos have added an extra layer of excitement for fans. In this article, we'll delve into some of the most memorable celebrity cameos on "The Office," exploring the moments when familiar faces from different industries dropped by Dunder Mifflin's Scranton branch, creating memorable and sometimes hilarious interactions with the show's iconic characters.
The list of 16 Surprising The Office Celebrity Cameo Appearances
---
1. Amy Adams
Seasons 1 & 2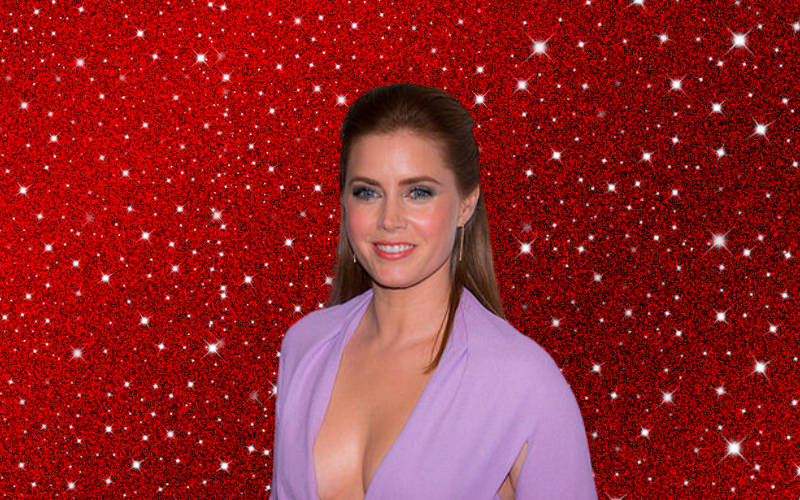 Amy Adams played Katy Moore in the first two seasons of The Office. She was introduced in episode 6, "Hot Girl," where the character catches the eye of both Michael and Dwight, who begin to compete for her attention. Jim would go on to date Katy before dating Karen and Pam.
2. Idris Elba
Seasons 5 & 6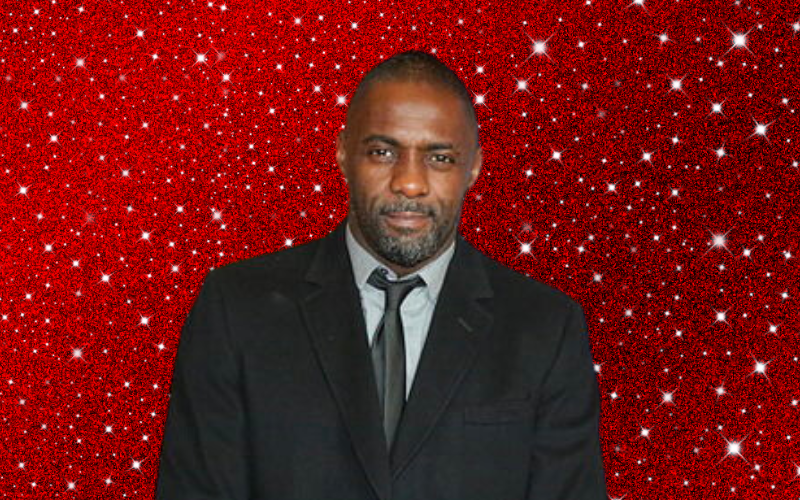 Idris Elba portrayed Charles Miner, the Vice President of Northeast Sales, in Seasons 5-6, introduced in episode 20 of season 5, titled "New Boss." He would appear in the role for six episodes, after the position of Vice President of the Northeast Region was left vacant by an unprofessional and immature Ryan Howard.
3. Rashida Jones
Seasons 3 & 4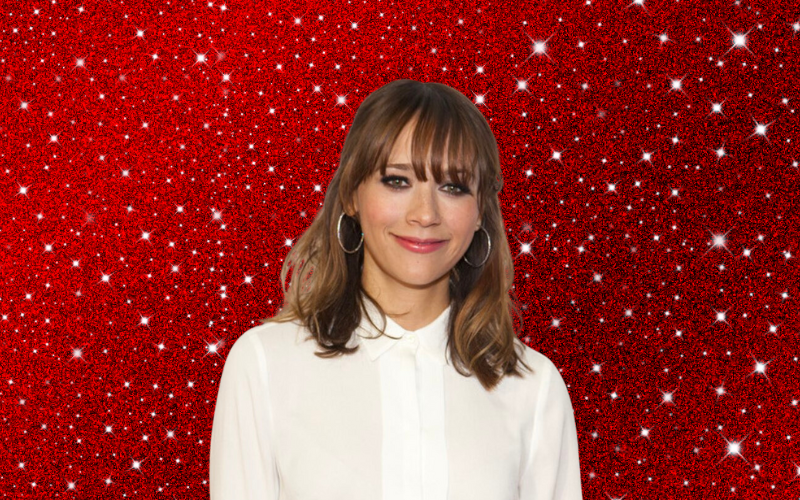 Rashida Jones played Karen Filippelli, a former Stamford employee, in Seasons 3-4. Karen showed up in Season 3, Episode 1 "Gay Witch Hunt." as Jim's charming new love interest. Pam and Jim would end up becoming a couple and Rashida's character would exit the show. Rashida would go on to star in Parks and Recreation.
---
Read More Fun Facts
Learn more fun facts with Trivia Mastermind content.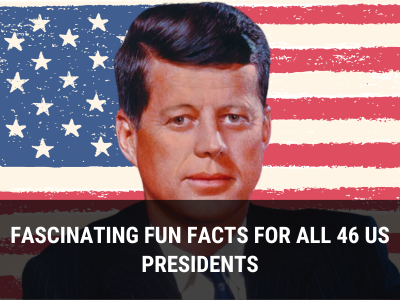 ---
4. James Spader
Seasons 7 & 8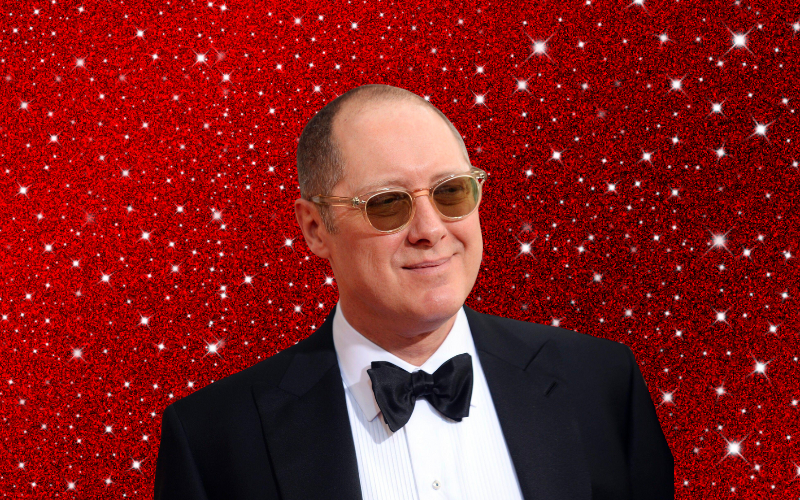 James Spader portrayed Robert California, the CEO of Sabre, in Seasons 7-8. He first appeared in the seventh season finale, "Search Committee." Robert is so brilliant that he convinces the current CEO of Sabre that he should take her place. He was originally cast to make a guest appearance on the show, but he was received so well by audiences that he became a regular.
5. Joan Cusack
Show Finale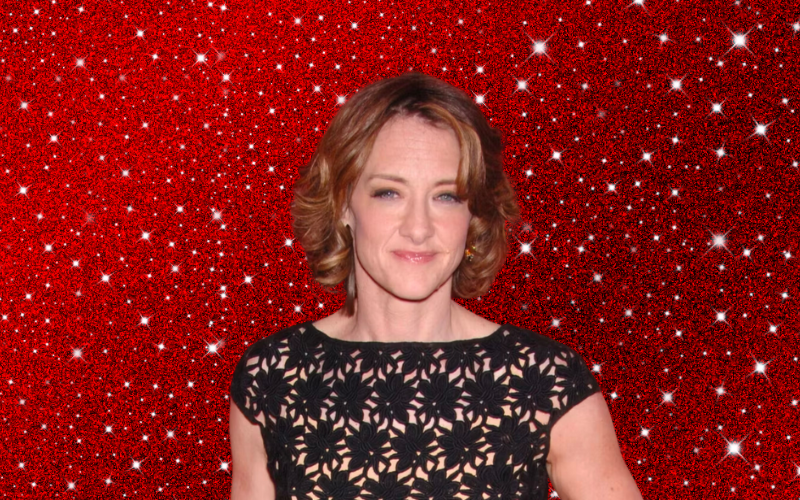 Joan Cusack plays Erin's mother in the series finale. During a Q&A session for a documentary about Erin, a woman in the crowd asks her if she would hate her absent mother. The woman repeatedly calls out "Erin," revealing to everyone that she is her birth mother and they embrace.
6. Timothy Olyphant
Season 7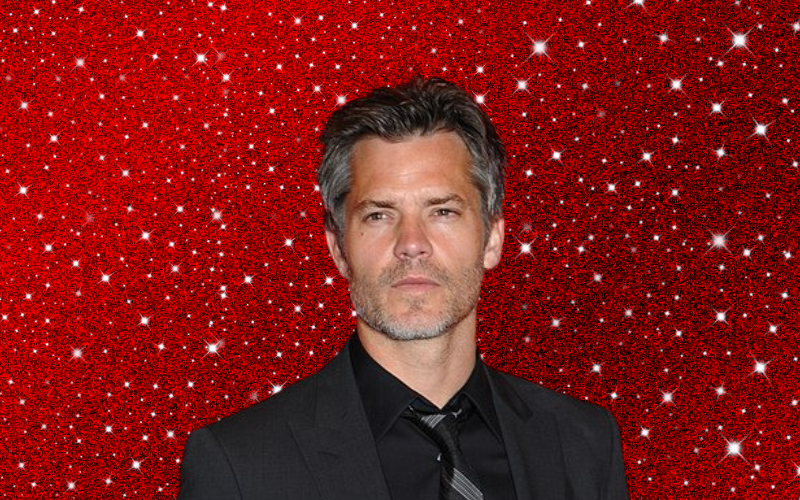 Timothy Olyphant plays Danny Cordray, appearing in two episodes in Season 7. Danny is a very successful traveling salesman, introduced in the season 7, episode 5 "The Sting." In the episode, a Dunder Mifflin client is stolen by the rival salesman so Michael, Dwight, and Jim decide to set up a sting in order to uncover his sales secret.
---
Play Trivia!
Challenge yourself and play trivia questions with answers and explanations.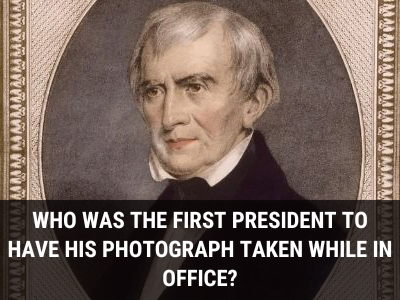 7. Kathy Bates
Seasons 5 & 6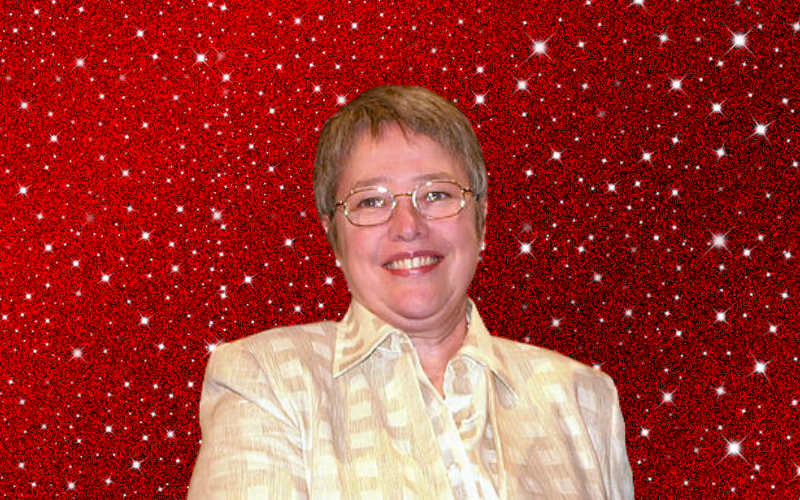 Kathy Bates played Jo Bennett, the overly-confident Southern Sabre founder and CEO in Seasons 5-6. The episode "Sabre" (episode 15 of the season 6), marks the first appearance of Kathy Bates as Jo Bennett, the CEO of SabreThis was before Robert California would talk his way into the Dunder Mifflin/Sabre office as the new CEO.
8. Christian Slater
Season 7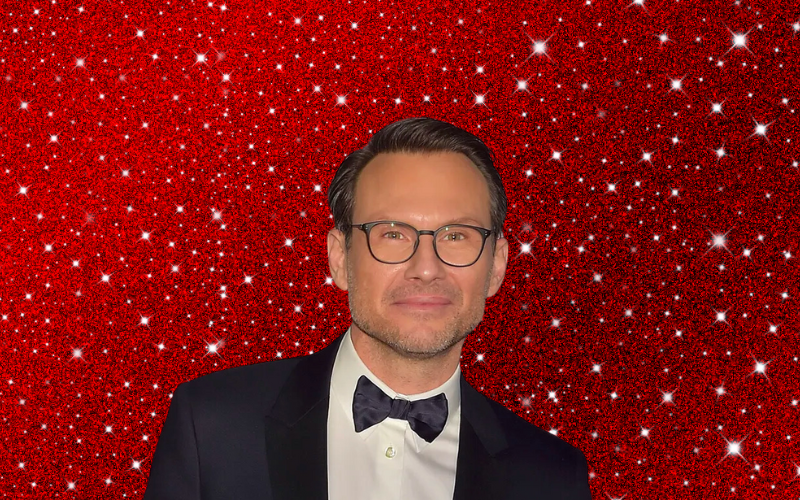 Christian Slater appeared in a brief cameo in Season 7, Episode 15 titled "The Search." Dunder Mifflin had been acquired by Sabre and Slater appears in the episode as himself while starring in Saber's introductory video, which Gabe plays for everyone in the conference room.
9. Jim Carrey
Season 7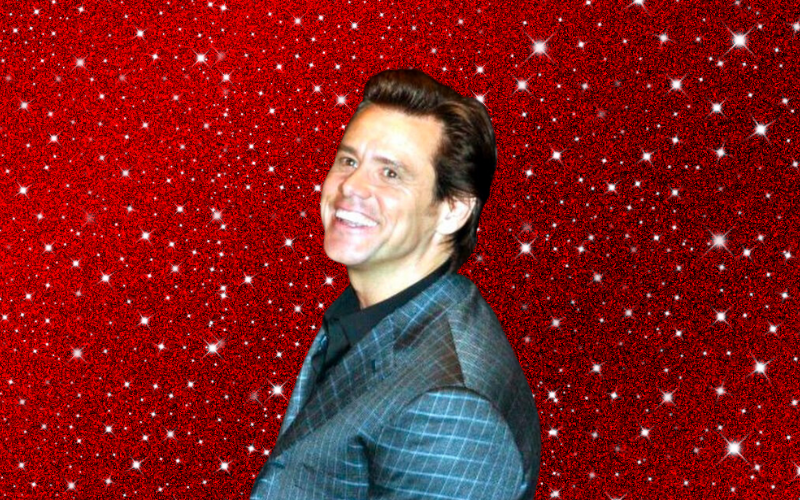 Jim Carrey briefly appears in Season 7, Episode 11 ("Classy Christmas") as Finger Lakes Guy, an applicant for the Regional Manager position at Dunder Mifflin-Sabre. He is interviewed by Jim Halpert, Toby Flenderson and Gabe Lewis. Jim tells Jo that he was a good candidate, but he kept telling them he had to get back to the Finger Lakes.
---
Read More Fun Facts
Learn more fun facts with Trivia Mastermind content.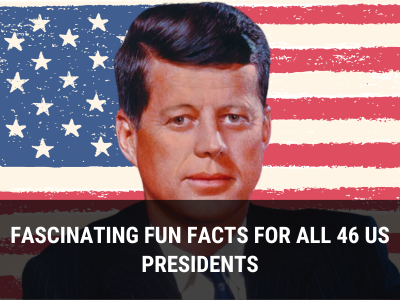 ---
10. Stephen Colbert
Season 9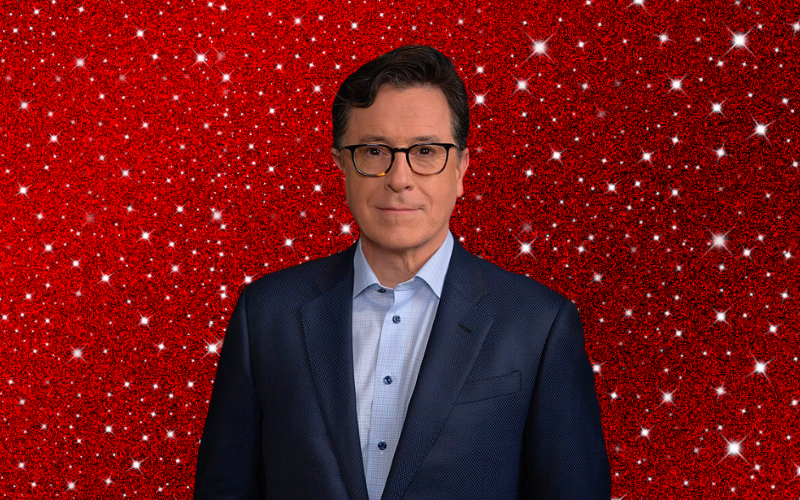 Stephen Colbert appears in episode 5, season 9 titled "Here Comes Treble" as Andy's college friend Broccoli Rob. In the episode Rob claims credit for all of Andy's stories from college and when Andy is about to sing his signature song, Broccoli Rob appears on webcam and upstages him.
11. Jessica Alba
Season 5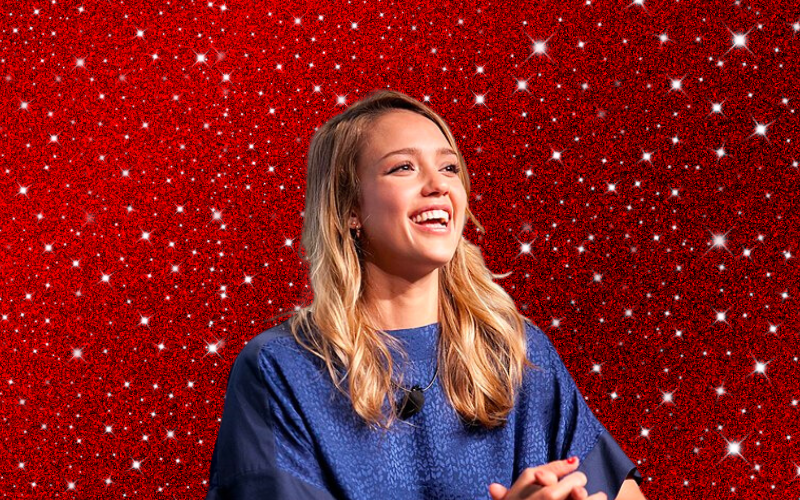 12. Jack Black
Season 5
Jessica Alba & Jack Black would appear in season 5, episode 14 "Stress Relief." As Pam was dealing with the tension of her parent's marriage, Jim would recommend they watch a bootleg movie on Andy's laptop titled "Mrs. Albert Hannaday." It starred Jack Black and Jessica Alba as Sam and Sophie, an engaged couple.
---
Play Trivia!
Challenge yourself and play trivia questions with answers and explanations.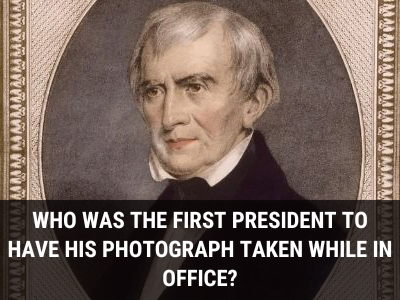 13. Ray Romano
Season 7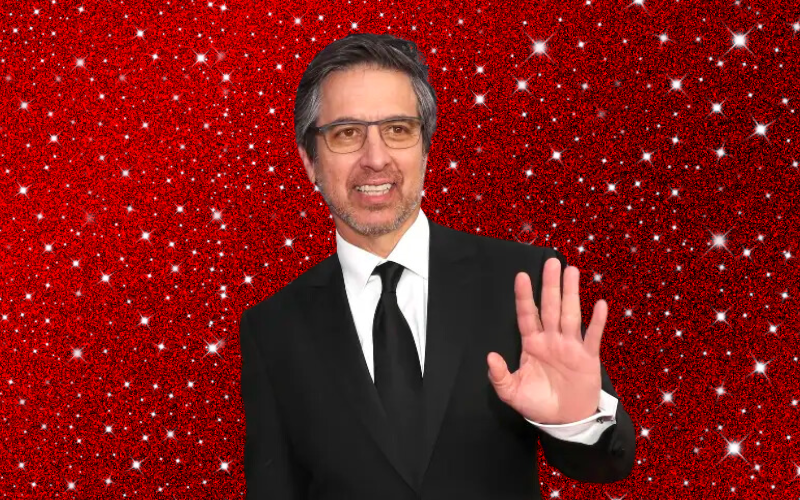 Ray Romano guest-starred in "The Office" as Merv Bronte in the finale of season 7. He would appear in the seventh season of the NBC series as a nervous job applicant interviewing to replace Michael Scott, who had recently left his post as regional manager.
14. Josh Groban
Seasons 8 & 9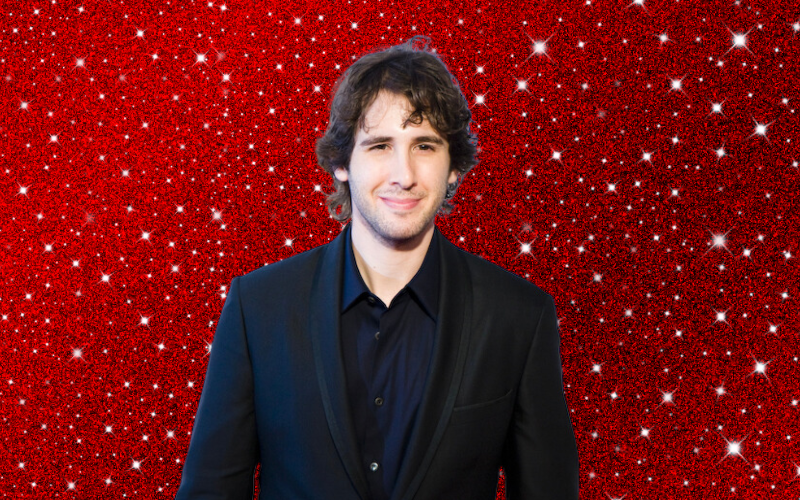 Josh Groban guest-starred in "The Office" as Andy Bernard's brother, Walter Jr. Groban appears in the episodes "Garden Party" and "The Boat" (season 8, episode 4 and season 9, episode 6) Walter Jr. is portrayed as being more successful and accomplished than his younger brother, Andy. He is presented as polite, sophisticated, and somewhat condescending toward Andy.
15. Bill Hader
Show Finale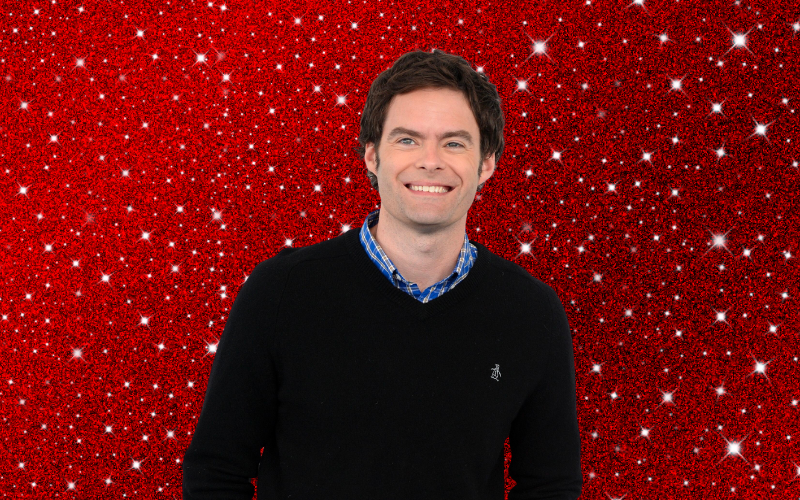 16. Seth Meyers
Show Finale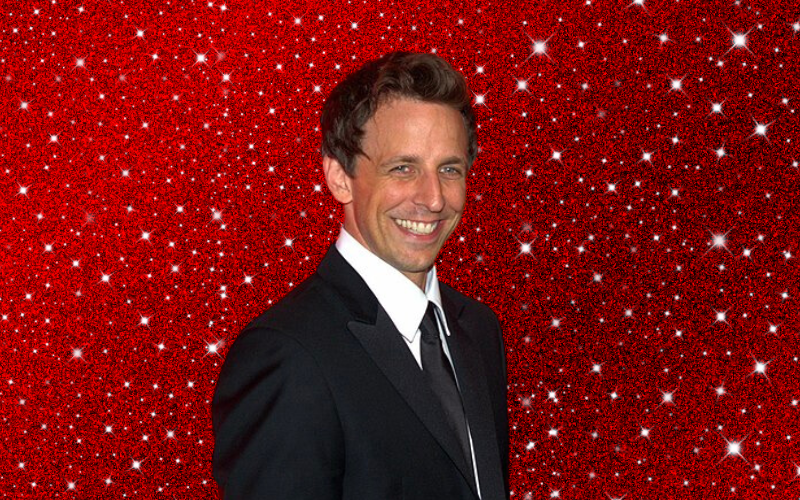 Bill Hader & Seth Meyers made a brief appearance playing themselves in the show's finale. Andy's audition for America's Next A Cappella Sensation would go viral and earn him the nickname "Baby Wawa," which would be parodied by Bill Hader and Seth Meyers on a Saturday Night Live weekend update segment.
Conclusion
The Office's legacy is not only built on its exceptional ensemble cast but also on the delightful surprises that celebrity cameos brought to the show. These guest appearances served as special treats for fans, highlighting the show's wide-reaching influence and ability to draw in various talents. Each cameo infused a unique flavor into the world of Dunder Mifflin. As we bid farewell to the unexpected stars who briefly graced our screens within the confines of Scranton's office walls, we're reminded of the show's lasting impact and its ability to create memorable moments that will continue to bring joy and laughter for years to come.
---
Read More Fun Facts
Learn more fun facts with Trivia Mastermind content.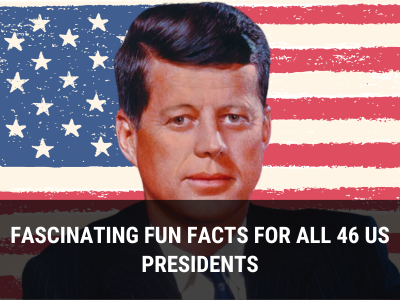 ---
Play Trivia!
Challenge yourself and play trivia questions with answers and explanations.