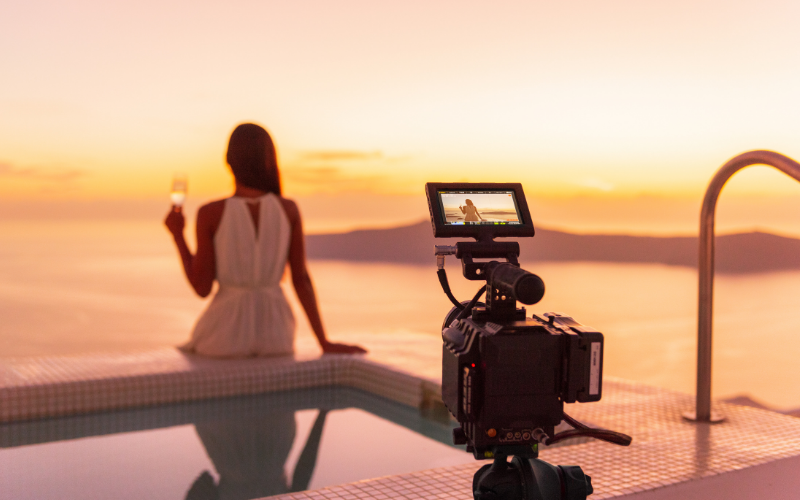 Get ready to dive into the world of television surprises! Have you ever been an avid viewer of a TV show to later find out that one of your favorite shows is actually connected to another popular show? That's exactly what we're exploring in this blog article. We're about to unravel the mysteries of spin-offs – those shows that emerged from the creativity of another beloved series. Get ready to be amazed as we uncover the intriguing stories behind 10 TV shows you probably didn't know were spin-offs. From familiar characters embarking on new journeys to unexpected connections, join us as we untangle the web of television history and reveal the hidden origins of these 10 shows you might not have realized were spin-offs.
The list of the 10 TV Shows You Probably Didn't Know Were Spin-Offs
---
10. NCIS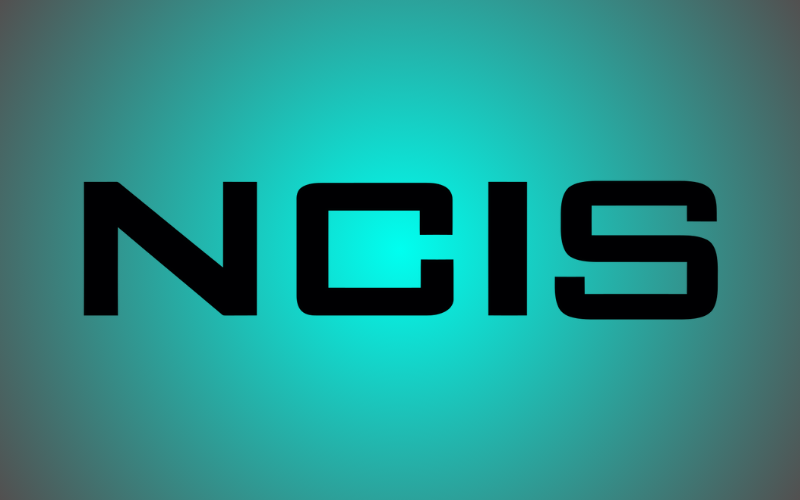 NCIS stands as one of television's most popular shows, yet you might be surprised to learn that the original NCIS is, in fact, a spinoff.
Gibbs, DiNozzo, Abby, and Ducky made their debut during JAG Season 8 Episode 20 and 21, titled "Ice Queen" and "Meltdown," which aired in the spring of 2003. NCIS made its debut later that same year with the title "Navy CIS," but it was later changed to NCIS for a sleeker sound. Since its inception, it has also given rise to two other spinoffs: NCIS: Los Angeles and NCIS: New Orleans.
9. Better Call Saul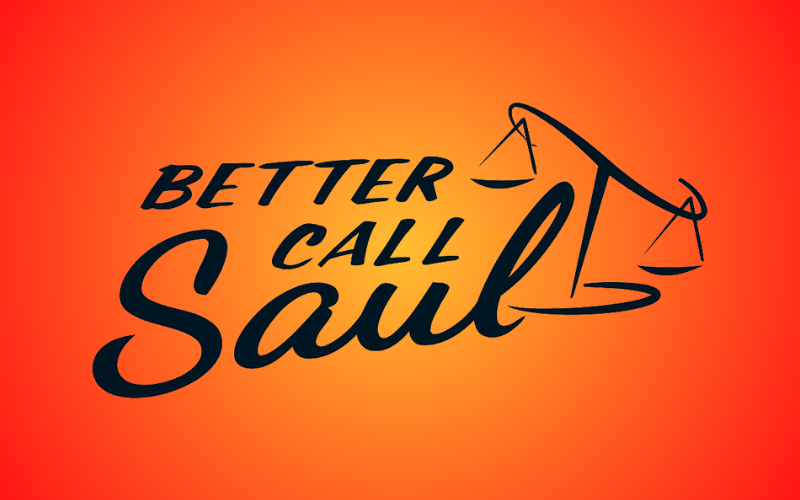 In some instances, an anti-hero's legacy gives rise to another, and this is precisely the scenario with Better Call Saul. This spinoff of Breaking Bad delves into the tale of James Morgan "Jimmy" McGill, a small-time lawyer, six years prior to his portrayal as Saul Goodman in Breaking Bad.
The inception of Better Call Saul can be traced back to Vince Gilligan's brainstorming sessions about a series featuring a lawyer who would do anything to avoid a courtroom, even resolving cases right on the steps. The decision to proceed with Saul stemmed from his popularity and unique integrity, making him the most genuine character in Breaking Bad. Additionally, his proficiency in his profession played a role in this choice.
Since its introduction in 2013, Better Call Saul has received considerable critical acclaim, amassing an impressive 23 Primetime Emmy Award Nominations.
8. Daria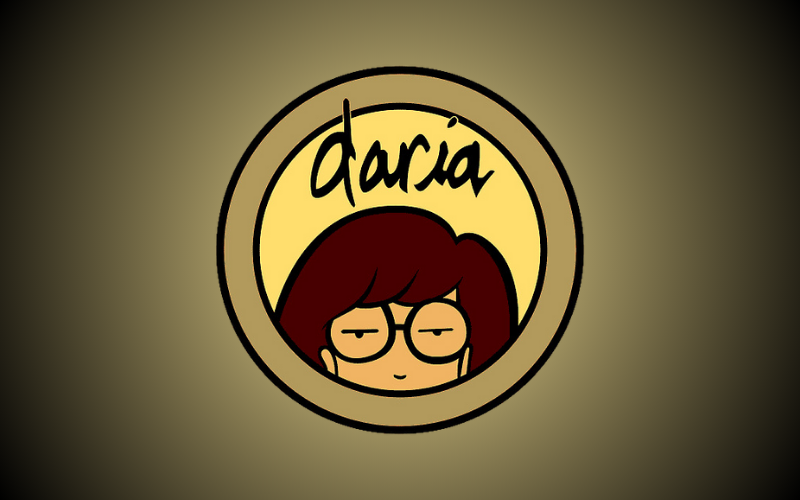 Devotees of the television series Daria might be shocked to learn that the cynical teenage girl's origin is intertwined with Beavis and Butthead. Daria Morgendorffer appeared recurrently on Beavis and Butthead before the character was granted her own platform by creator Mike Judge. Although stemming from the same series, Daria's realm was distinctively self-contained.
Remarkably, the only clear nod to its precursor was evident in the promotional teaser for the initial episode, stating: "After departing Highland, and those two, we relocated to Lawndale."
---
Read More Fun Facts
Learn more fun facts with Trivia Mastermind content.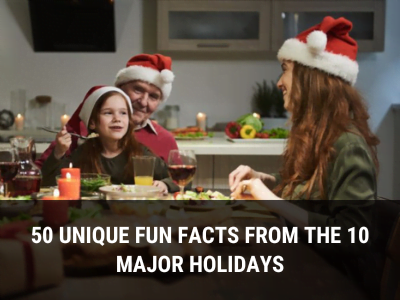 ---
7. Mork & Mindy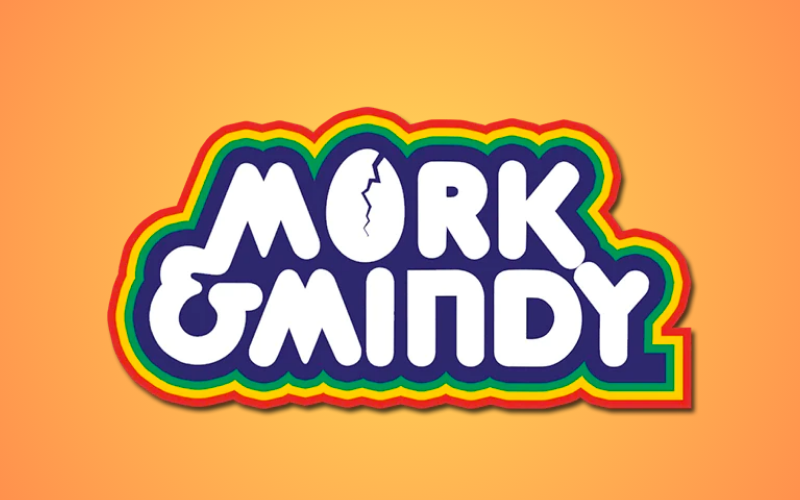 Mork & Mindy emerged as a spinoff originating from Happy Days. Mork made his debut on Happy Days Season 5 Episode 23, titled "My Favorite Orkan," which aired in 1978. In this episode, Mork's mission was to transport Richie Cunningham to his home planet for study, but Fonzie thwarted the plan.
Initially, the episode's conclusion portrayed the entire scenario as Richie's dream. However, Mork's overwhelming popularity prompted a re-editing of the ending, revealing Mork erasing the encounter from everyone's memories, setting the stage for the spinoff.
Set in the 1970s in Boulder, Colorado, Mork & Mindy chronicles Mork's arrival on Earth, where he encounters 21-year-old Mindy and eventually takes up residence in her attic. The show's narrative revolves around Mork's humorous attempts to grasp human behavior, which he reports to his superior, Orson.
6. Xena: Warrior Princess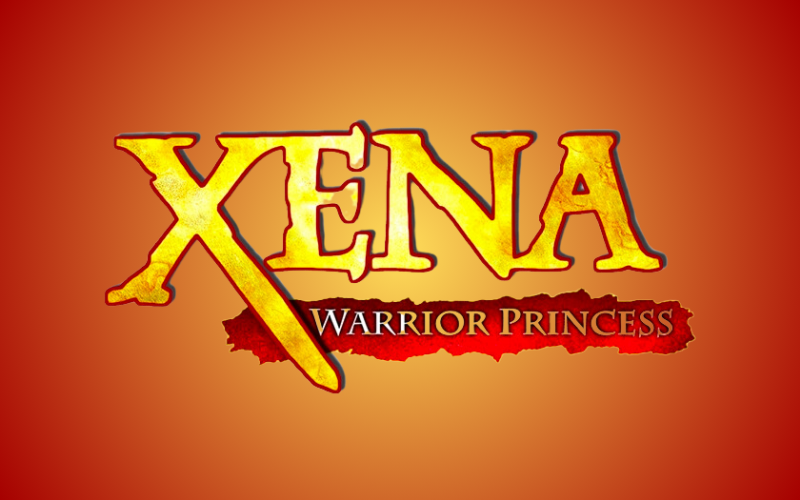 If you were a child of the 90s, you're likely familiar with Xena: Warrior Princess. However, you might not recall that Lucy Lawless' iconic persona actually debuted on Hercules: The Legendary Journeys! The tale that eventually gave birth to Xena: Warrior Princess began with her guest appearances on Hercules.
Originally, Xena was intended to meet her end after her third cameo. Yet, the producers could not deny her immense appeal, leading them to conceive a spin-off centered around her own adventures.
This new show achieved remarkable triumph, surging beyond its precursor in both viewership and fame. Broadcast in over 108 countries, it spurred a multitude of TV-related merchandise, including books, video games, comics, and conventions.
5. The Jeffersons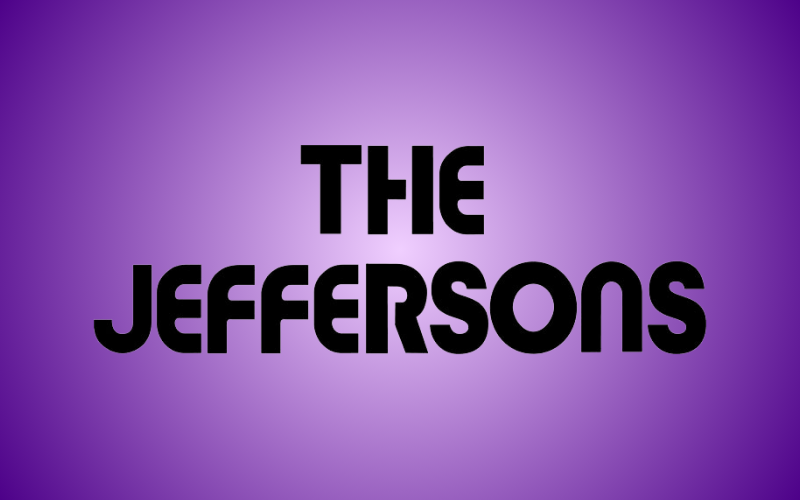 The Jeffersons holds the distinction of being one of the sitcoms with the longest run. But like many, you may not have known that it originated as a spin-off. Louise Jefferson made her initial appearance on All in the Family Season 1 Episode 8, titled "Lionel Moves into the Neighborhood." This episode revolved around Louise, along with her son Lionel and husband George, relocating next door to Archie and Edith Bunker in Queens' working-class enclave.
The Jeffersons continued their appearances on All in the Family until the birth of their own series in 1975. Notably, it was the first show to prominently showcase an interracial couple, as they introduced Lionel's biracial fiancé, Jenny, into the show's story.
---
Play Trivia!
Challenge yourself and play trivia questions with answers and explanations.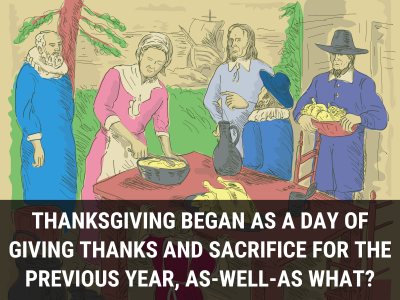 ---
4. Fraiser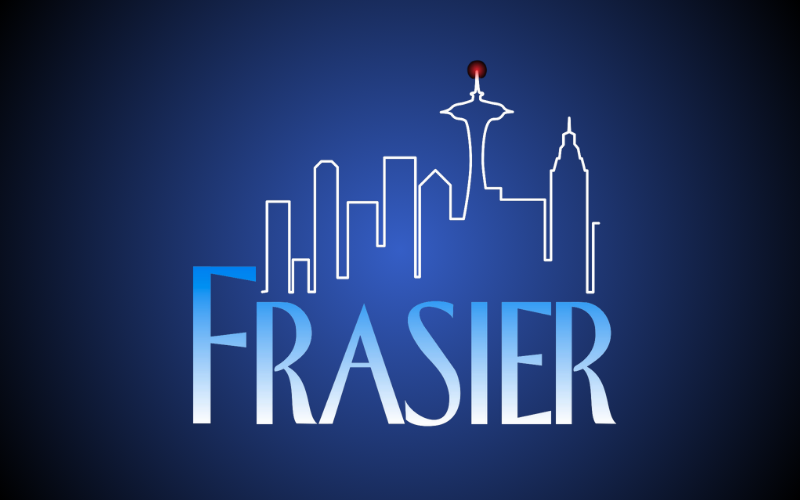 The creation of the sitcom Frasier stemmed from the enthusiastic response of fans to the introduction of psychiatrist Frasier Crane in Cheers Season 3 Episode 1, titled "Rebound, Part I." He appeared as Sam's psychiatrist and Diane Chambers' romantic partner. Throughout Season 3, Frasier and Diane's engagement unfolded, yet she ultimately left him at the altar. Frasier's subsequent marriage to Lilith Sternin would follow.
Following his recurring appearances on Cheers, the show's creators embarked on developing a spin-off centered around the character. The decision was made for the psychiatrist to return to his hometown of Seattle, forging a fresh start after his divorce from fellow psychiatrist Lilith. There, he would move in with his father and embark on a new career with a radio show.
Notably departing from typical spin-off approaches, producers David Angell, Peter Casey, and David Lee were intentional about minimizing direct comparisons to Cheers. To prevent network demands for appearances from other Cheers characters, they strategically set the series in Seattle, a considerable distance from Boston, thus avoiding the typical TV tropes that occur in most spin-offs.
3. Melrose Place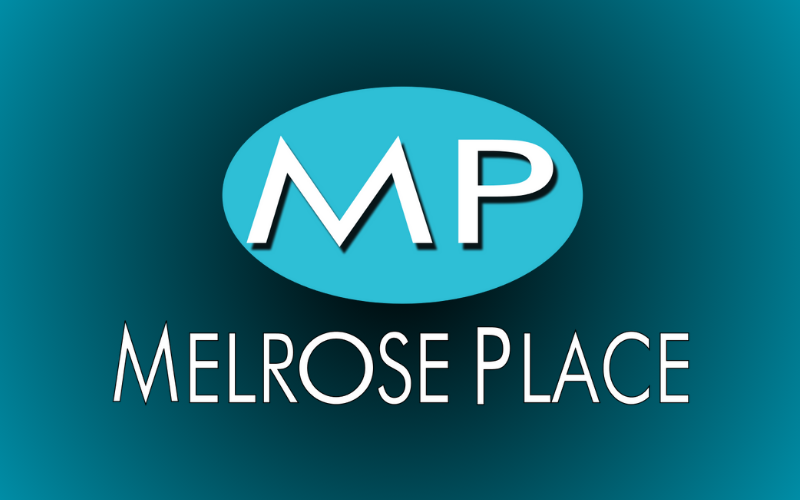 While some may recall the initial 1992 version of Melrose Place, it might surprise you to learn that the series had its roots in Beverly Hills, 90210. Although the 1992 rendition of Melrose Place did not directly feature Beverly Hills, 90210 characters, it did showcase appearances by several actors from the latter show, including Jenni Garth, Tori Spelling, Brian Austin Green, and Ian Ziering.
Melrose Place delved into the lives of an apartment complex's inhabitants. Initially structured around self-contained narratives that concluded within each episode, but this format did not resonate with audiences. Consequently, the show's creators pivoted towards crafting overarching storylines that progressively unfolded at the close of each episode and by the second season, the show had adopted a full-on soap opera format.
2. Family Matters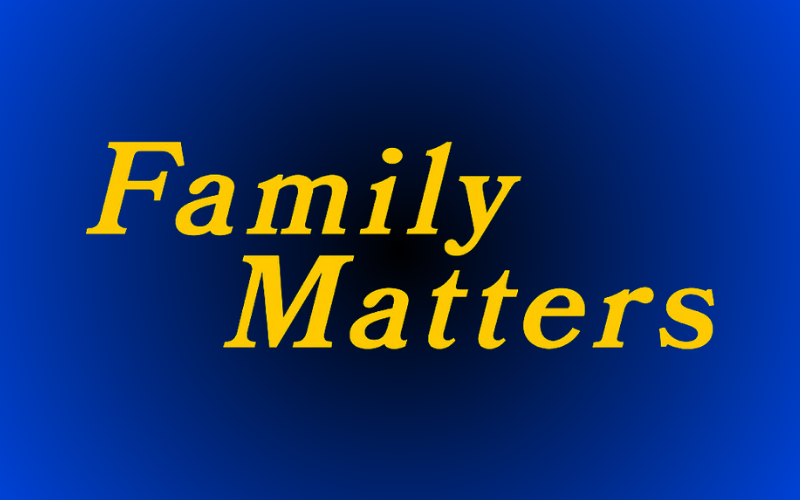 You may be familiar with Family Matters due to the quirky neighbor Steve Urkel. Well, here's a lesser-known fact: Family Matters emerged as a spin-off of Perfect Strangers. Harriette Winslow, initially seen during Perfect Strangers' third and fourth seasons as an elevator operator at the Chicago Chronicle newspaper office, played a pivotal role in this connection.
Family Matters revolved around the Winslow family, a middle-class African American household situated in Chicago, Illinois. The dynamic of Harriette and Carl Winslow raising their son Eddie, along with daughters Laura and Judy, formed the heart of the show.
During the inaugural season's midpoint, a character named Steve Urkel, portrayed by Jaleel White, was introduced. The overwhelming popularity of Steve Urkel turned him into a central figure of the series.
1. The Facts of Life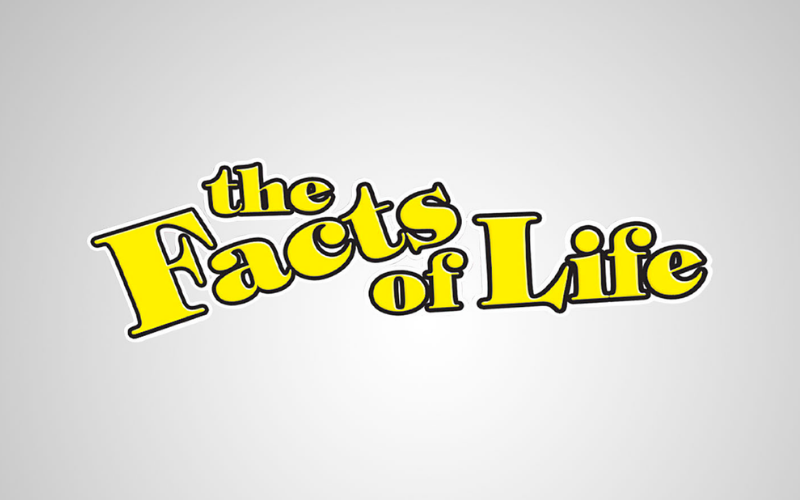 In the realm of The Facts of Life, Edna Garrett's journey commenced as she graced the screens in Diff'rent Strokes. During its first two seasons, Edna was portrayed as the Drummonds' housekeeper.
The evolution of The Facts of Life centered around Edna's transition into the role of a house-mother at Eastland School, a private all-girls institution. Her watchful eye extended over a diverse group of girls, encompassing the likes of the affluent Blair Warner, the youthful gossip-monger Dorothy "Tootie" Ramsey, and the easily influenced Natalie Green.
While a glimpse of the school appeared towards the culmination of Diff'rent Strokes' first season, Edna's decision to remain with the Drummonds led to a deviation from that path. Eventually departing the Drummonds' home in Season 2, Edna's departure paved the way for The Facts of Life, which made its debut in 1980.
Interestingly, the original pilot included Kimberly Drummond, a character from Diff'rent Strokes, within the school's narrative. However, this connection did not extend into the subsequent series.
Conclusion
So there you have it, 10 TV shows you may not have known are in fact, spin-offs. Our favorite shows often have hidden connections and interesting beginnings. They remind us that even unusual starts can lead to shows we love. So, next time you're watching TV, consider the connection to a predecessor. It is pretty wild how smaller characters can become so popular with audiences, that they go on to spawn some of the most adored TV shows of all time.
---
Read More Fun Facts
Learn more fun facts with Trivia Mastermind content.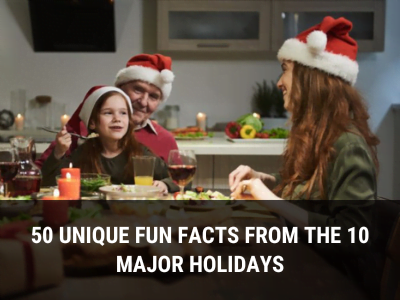 ---
Play Trivia!
Challenge yourself and play trivia questions with answers and explanations.